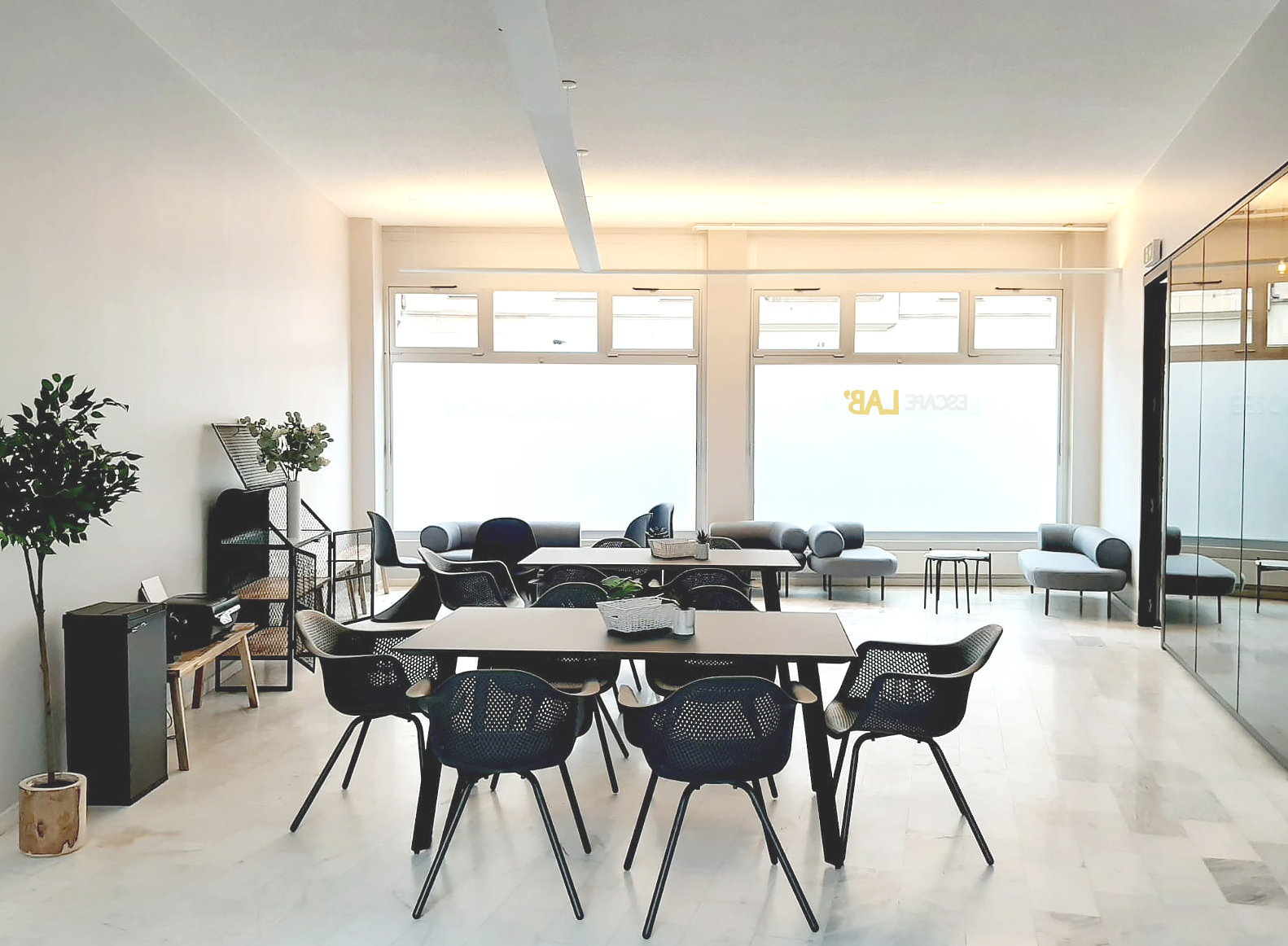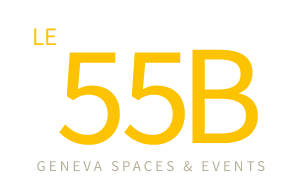 Organize your Seminars and Team-Building in the heart of Geneva
Escape LAB is one of the largest escape game complex in Geneva.
9 escape rooms for hosting up to 66 players simultaneously
It's also Le 55B: an atypical and warm private space with a terrace for your meetings , cocktails and seminars. This room is available for dry rental or for events thanks to our partner caterers. Open daily from 8:30 a.m. to 11 p.m.
 
A 60m² private space with private terrace

 

Bright, warm and equipped

 

Video projection equipment

 

Furniture and arrangement according to event format
Seminar, workshops, anniversary
Breakfast caterer, company snack
Capacity: 70 people
2H rental for several days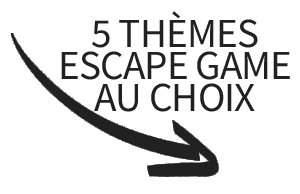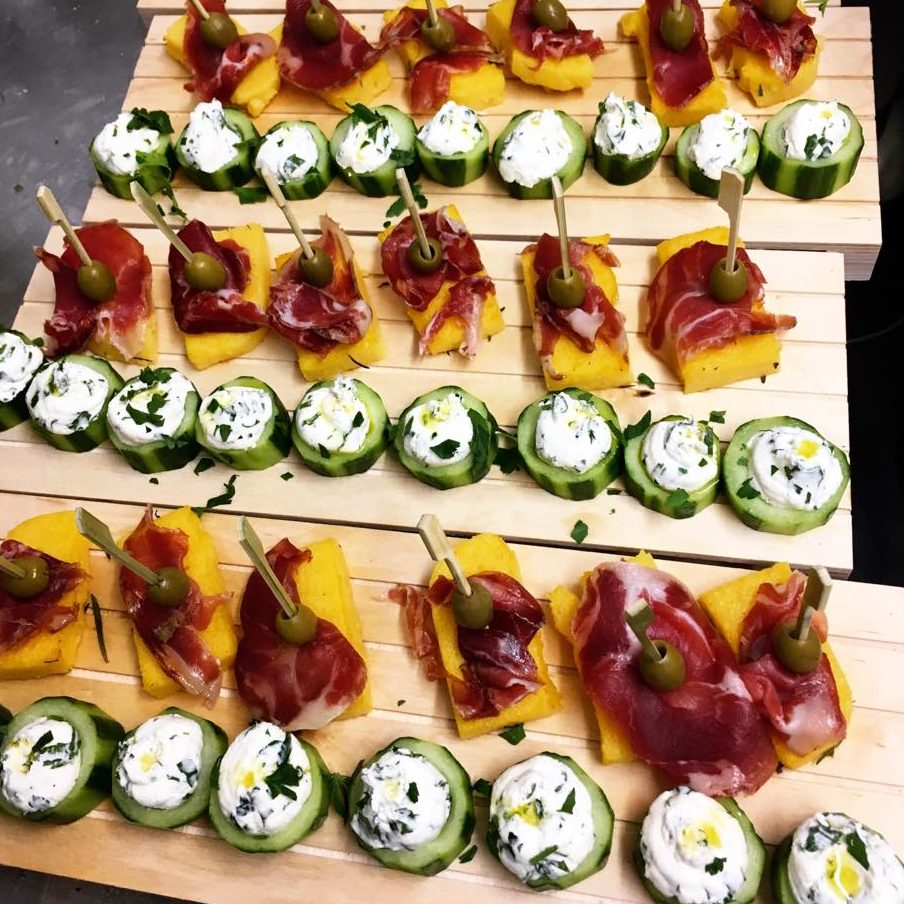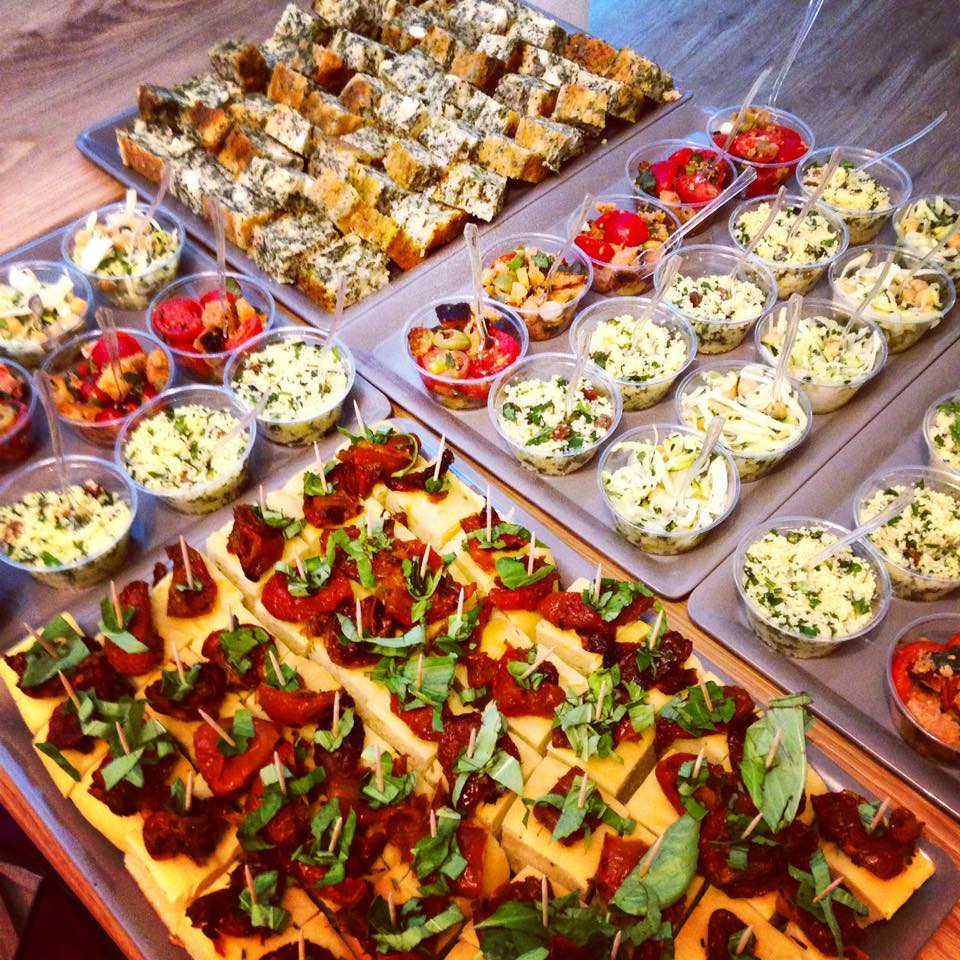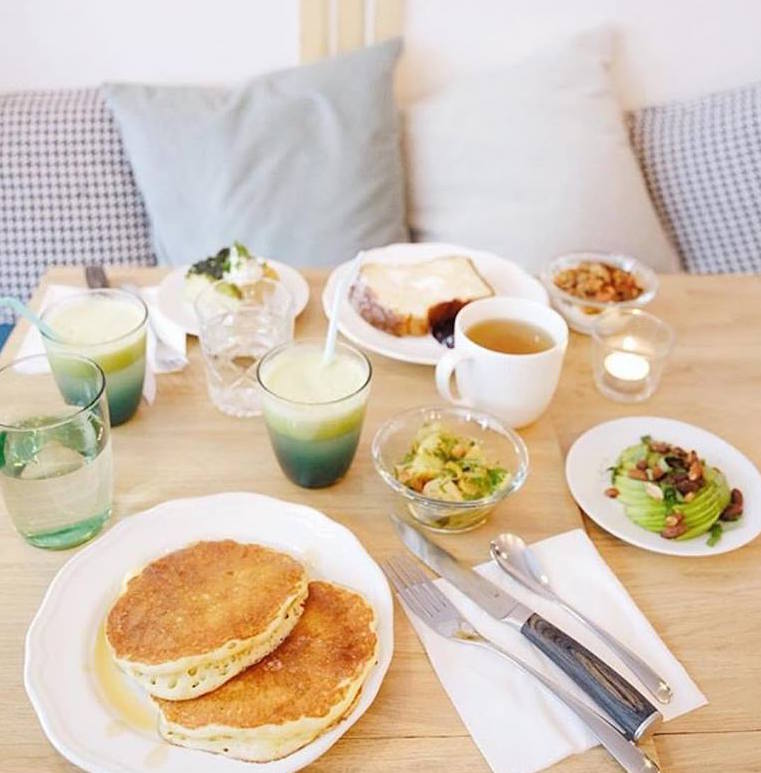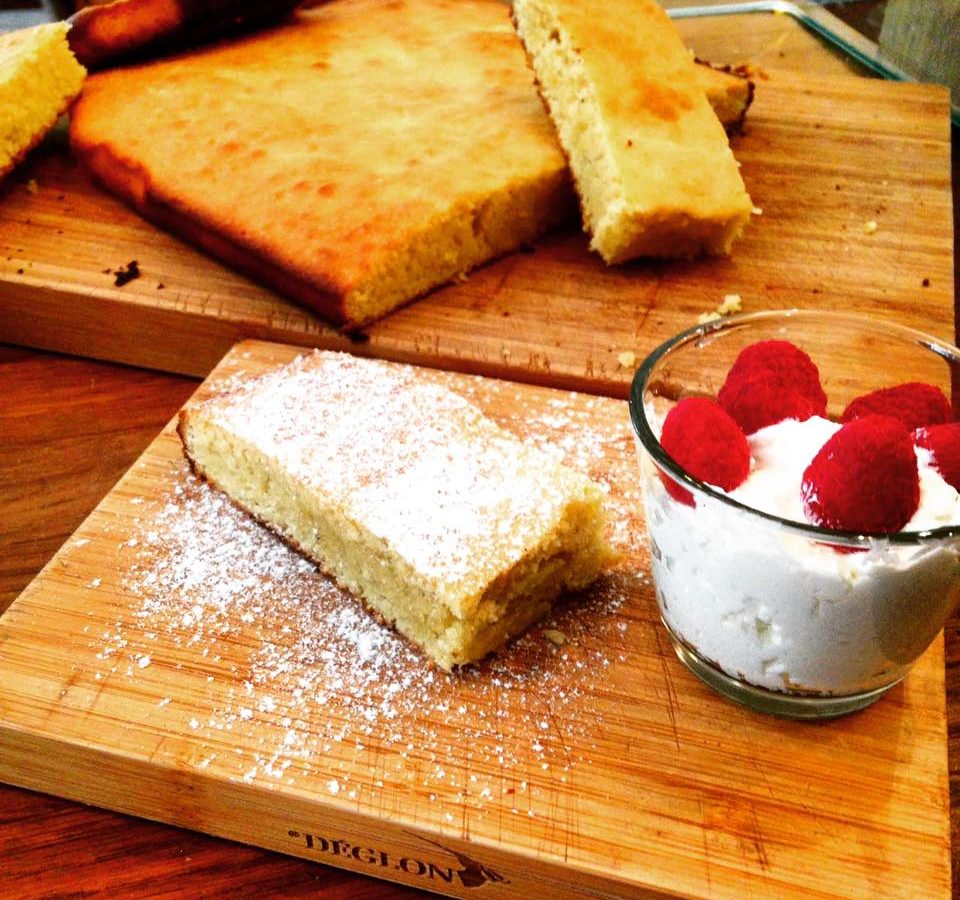 Séminaires
Quoi de mieux que de travailler en s'amusant ?
Escape Lab Genève permet aux entreprises de se réunir dans une salle cosy et fonctionnelle pour présenter, travailler mais pas seulement... Petit-déjeuner, déjeuner, goûter cocktail ou dîner venez partager un moment dans un espace insolite. C'est dans une grande salle de accueillant jusqu'à 50 personnes en séminaire ou 60 en soirée, que vous pourrez vous retrouver afin de mêler l'utile et l'agréable.
Team Building
Quoi de mieux pour renforcer les liens que de tester ses capacités main dans la main ? 
Après un briefing rapide, l'Escape Game permet de renforcer la cohésion d'équipe tout en se divertissant. C'est le moment de prouver que vous pouvez résister à nos multiples énigmes, faire preuve d'esprit d'équipe pour élucider les mystères de ces salles qui vous attendent. Après le jeu, vous aurez la possibilité de discuter de l'expérience que vous venez de vivre dans l'un des espaces privatisés.
Anniversaires
C'est votre anniversaire ? Soufflez une nouvelle bougie en vous surpassant ! 
C'est un  grand jour pour vous mais nous avons besoin de vous. Un héros ne prend pas de vacances. Malgré ce jour important vous devez nous aider. Venez avec votre famille, vos amis, il nous faut du renfort ! Nous mettrons à disposition tout ce dont vous avez besoin afin de débuter votre mission dans les meilleures conditions : musique, nourriture, cocktail, etc. On n'attends plus que vous ..