 Shipwrecked on a mysterious island, will you be able to escape the immense wave looming on the horizon? Up on the cliffs, stone giants seem to have been stuck in place for thousands of years. What if these titans were there to help you? Discover the secrets of the archipelago look at things from a higher point of view, climb vertiginous footbridges and reach the top of the island as quickly as possible!
Also available in virtual reality: Eclipse VR 4D
LAB's help Ascenders is a collaborative virtual reality odyssey combining the infinitely large and the infinitely small, where emotions and sensations intertwine. You'll experience breathtaking views and unique sensations. Incredible technology and graphics make this game an unforgettable VR experience. Equipped with wireless headsets and sensors, all your body movements will be reproduced in real time and without any unpleasant sensations (motion sickness). In teams of 2, 3 or 4 players, you'll be able to see your friends in the virtual world and to communicate with them. Moreover, 4D special effects will enhance your immersive experience. Created by French studio Backlight.
35 swiss franc/p. Duo 45 swiss franc /p.
Claire's opinion : Great first experience, lovely place, great welcome. We'll be back!
The opinion of Maxence: The game masters makes you feel at ease and explains everything to you!
The opinion of Christopher : Incredible VR4D experience, great welcome, I'd recommend it.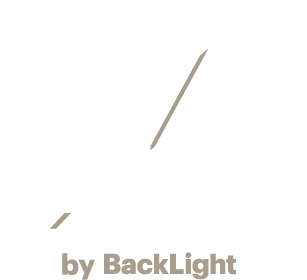 A Backlight creation . Paris-based production studio founded in 2008. Specialising in the production of immersive experiences in augmented reality, virtual reality and even hyper-reality, BackLight develops innovative, award-winning projects worldwide for brands, entertainment and the performing arts. Like the game Eclipse , this hyper-reality game uses VR headsets and trackers to represent all of the body's movements, wirelessly and with special effects thanks to the OZ Experience,