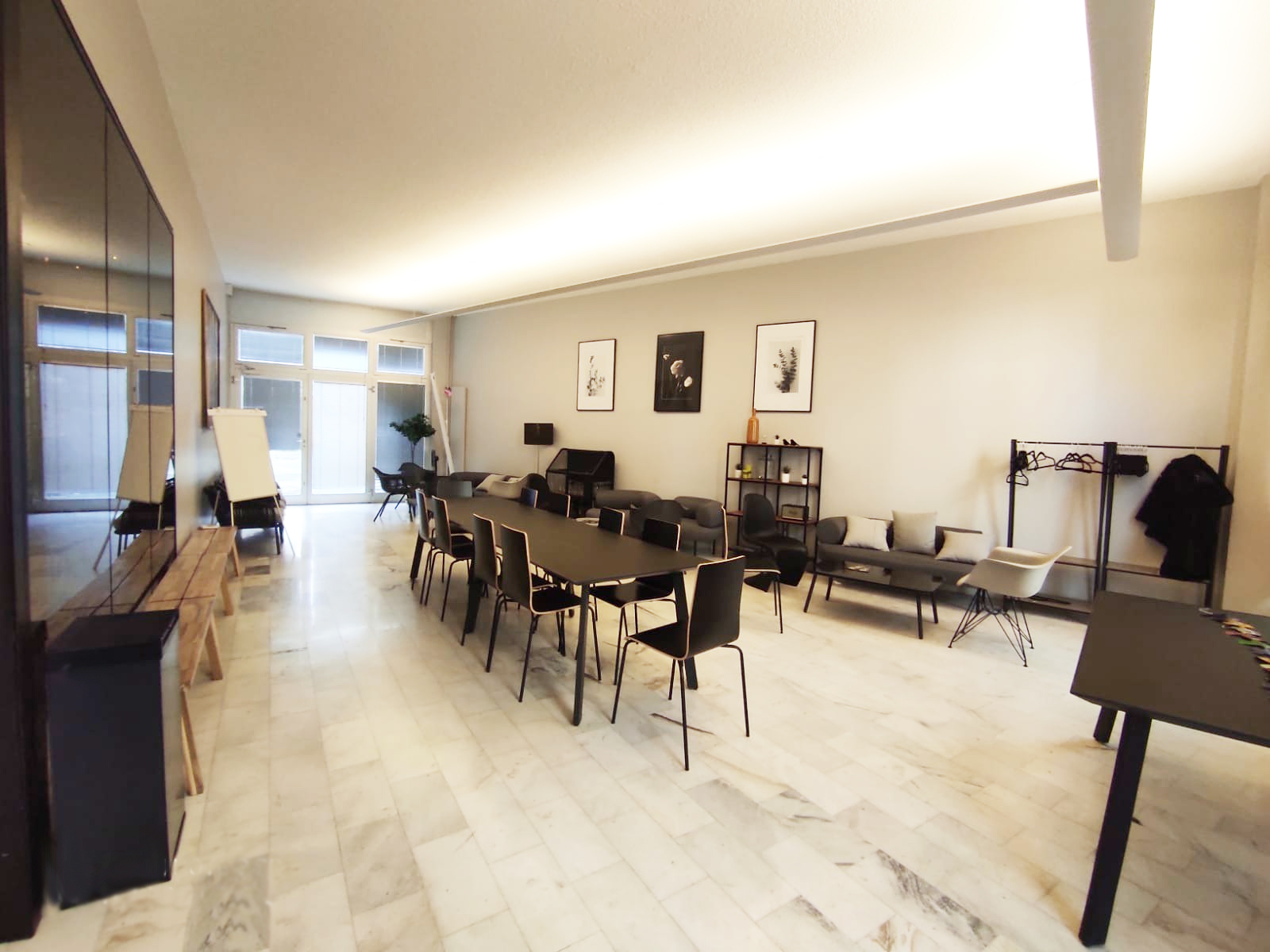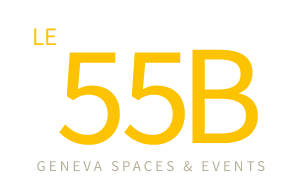 Organise your seminars and team-building events in the heart of Geneva
Escape LAB is one of the largest escape game complexes in Geneva.
9 escape rooms for up to 66 players simultaneously
It's also Le 55B: a warm, incredible private space with a terrace for your meetings, cocktails and seminars. This room is available for renting on its own or for special events thanks to our catering partners. Open every day from 8.30am to 11pm.
A 60m² private area with private terrace
Bright, warm and fully equipped
Video projection equipment
Furniture and layout according to event format
Seminars, workshops, birthdays
Catering for company breakfasts and lunches
Capacity: 70 people
Hire from 2 hours to several days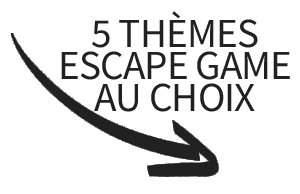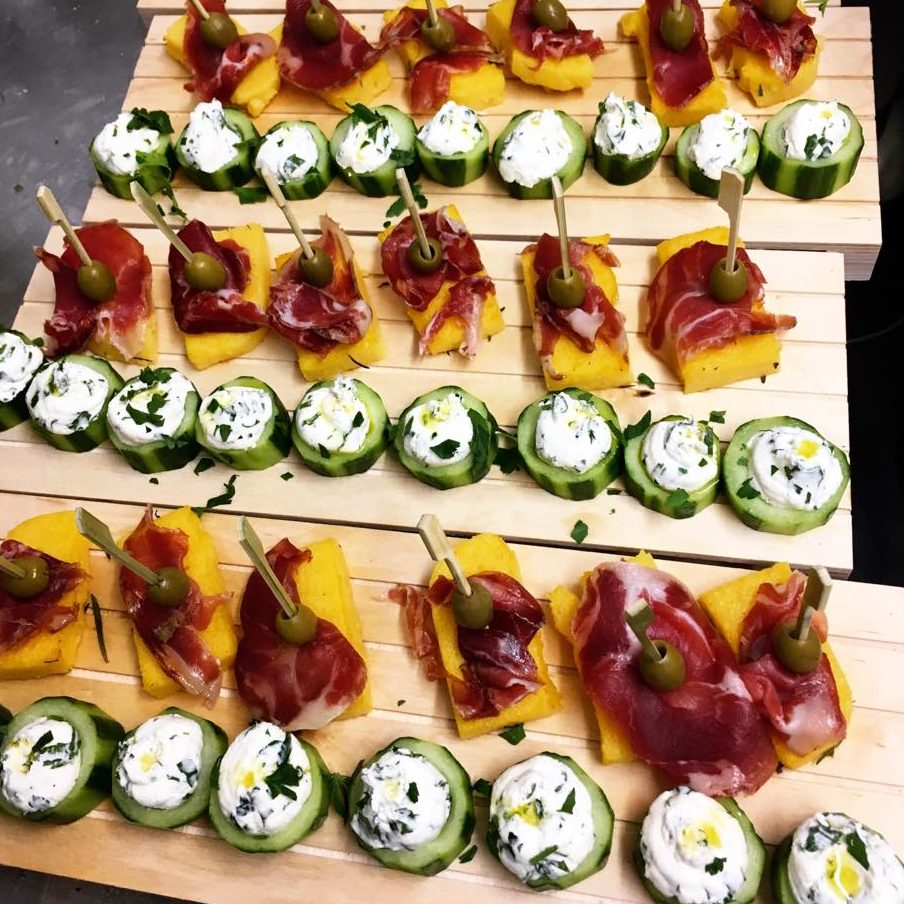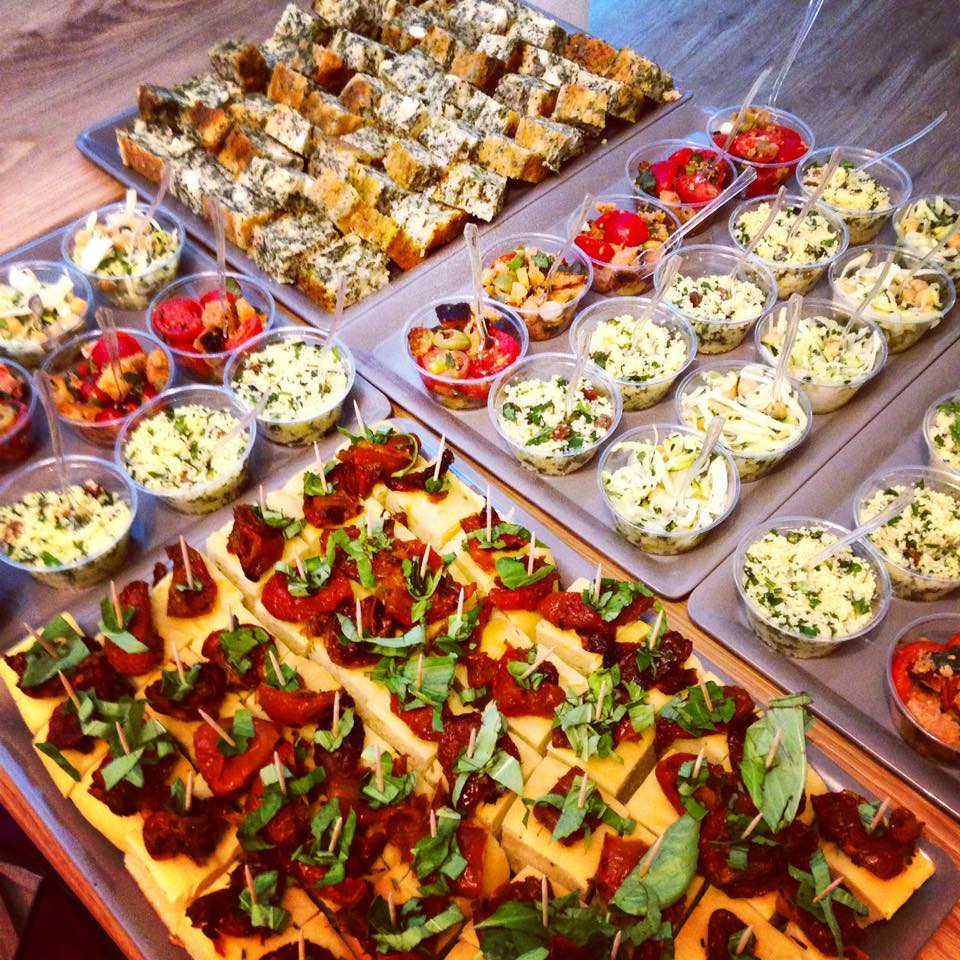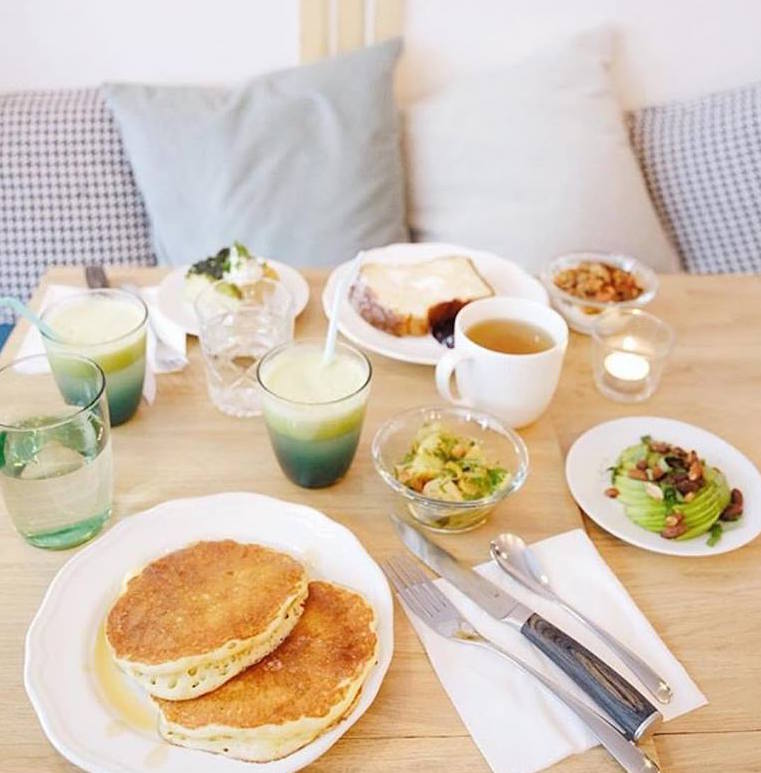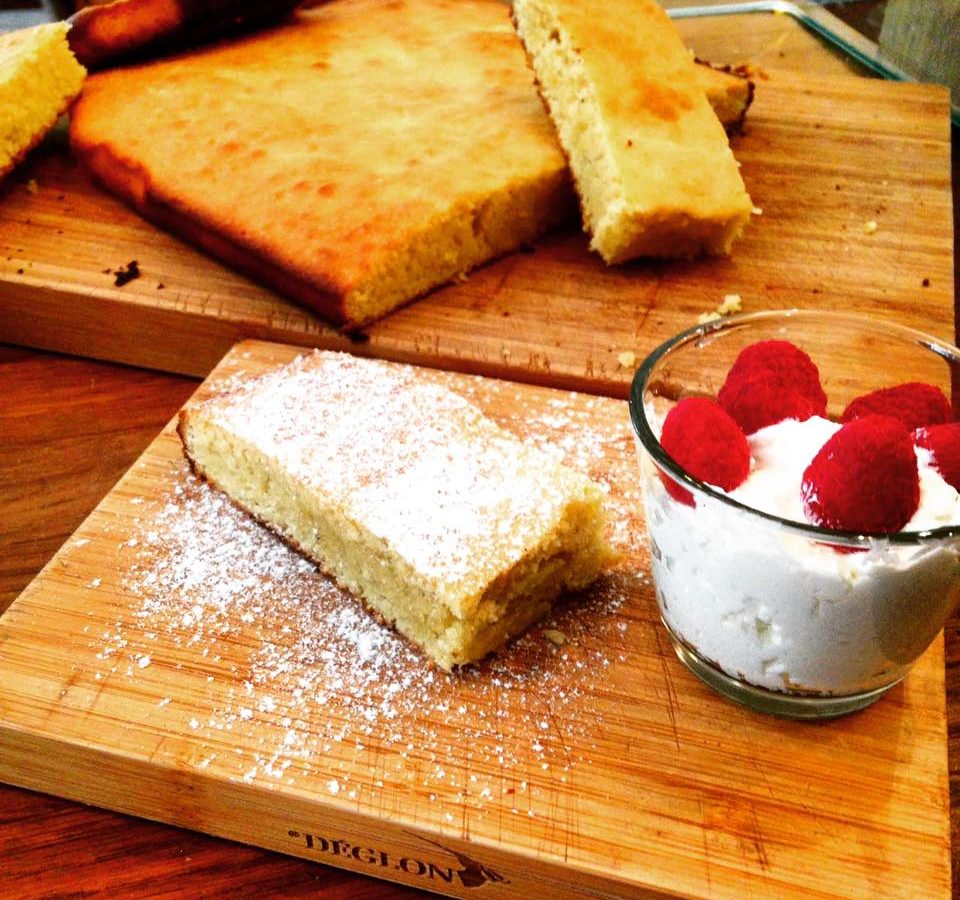 Seminars
What's better than working while having fun?
Escape Lab Genève offers companies the chance to meet in a cozy, functional room for presentations, work and more... Breakfast, lunch, cocktail parties or dinner, come and share a moment in an unusual setting. In a large room that can accommodate up to 50 people for a seminar or 60 in the evening, you can get together to combine business with pleasure.
Team Building
What better way to strengthen ties than to test your teamwork skills? 
After a quick briefing, the Escape Game is a great way to build team spirit and have fun at the same time. This is the time to prove that you can solve our many enigmas and show your team spirit to unravel the mysteries of the rooms that await you. After the game, you'll have the chance to discuss the experience you've just had in one of our private areas.
Birthdays
Is it your birthday? Blow out another candle and outdo yourself! 
It's a big day for you, but we need your help. Heroes don't take holidays. Despite this important day, you must help us. Bring your family and friends - we need reinforcements! We'll provide everything you need to start your mission in the best possible conditions: music, food, cocktails, etc. We're just waiting for you ...